Elvisa Dedic – Social Media And Fashion Inspiration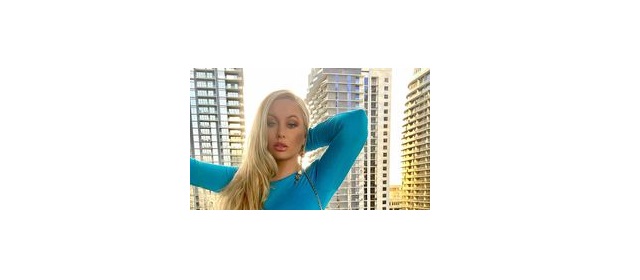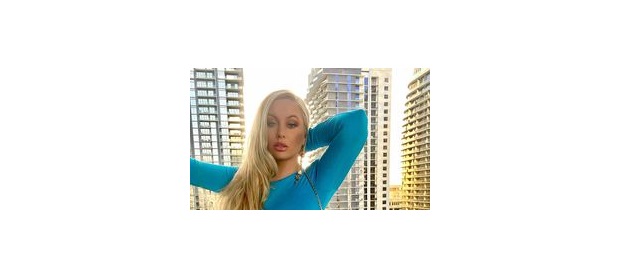 A fashion Influencer is a personality who has a significant number of followers on social media, provides primarily fashion content, and has the power to influence; this field has grown oversaturated, particularly on Instagram, which is a hotbed for fashion influencers.
Developing a solid career as a model in the fashion business is no easy task. This article is about a fashion influencer who also happens to be a successful cosmetics businesswoman.
Early life and education
In the Balkans, Elvisa was born in Bosnia and Herzegovina but moved to the United States when she was 11 years old. She was always interested in fashionable clothing, makeup, fashion, and modeling. She emphasized her studies rather than putting them on hold, and she graduated in 2019 with a bachelor's degree in Criminal and Psychology studies. She also worked as a criminal trial clerk in the Duval County Courthouse while obtaining her bachelor's.
Fashion Industry inspiration
She worked as a model and a social media influencer while pursuing her bachelor's degree. She began her career on Instagram, a photo and video-sharing web platform that has propelled a slew of fashion celebrities to stardom. She concentrated on developing her image and being recognized among internet audiences after earning her bachelor's degree.
She constantly made sure that her outfits were up to date and stylish enough to slay. She obtained endorsements for numerous apparel labels after her images went viral. PrettyLittleThings was the brand that gave her her first endorsement. FashionNova is the latest business to join her endorsement list.
Elvisa Cosmetics
On the other hand, Elvisa was unsatisfied with her accomplishment, as she yearned for more and took a proactive approach to advance her fashion career. She chose to create her makeup line, Elvisa Cosmetics, after much business research, consultations, and enough money.
"I chose to establish my fashion brand because I'd like to establish my distinct brand and continue the legacy behind," she stated of her new business venture. My ambition was to become a brand rather than wear it." Elvisa Cosmetics offers a variety of lipsticks, highlighters, lip scrubs, and other cosmetics.
Her Instagram feed currently has 721K followers, making her an online family of sorts. She enjoys experimenting with her clothing, particularly the color shades. She enjoys traveling and updates her social media accounts on her travels regularly. She is drawn to the colors pink, black, and brown, and we're seeing her trying on various outfits in these hues.
Conclusion
We hope you get into this beautiful and successful social media influencer. She is a role model for all upcoming models and businesswomen because what she achieved in fashion is the hug. Elvisa Dedic is a model and businesswoman who is young and successful. As a result, everyone is curious about her net worth.
Elvisa Dedic never divulges any details regarding her wealth. However, you can make an educated guess regarding her wages. Her total income is believed to be 1.5 million dollars.