Have a musical moment the whole night with Cale Gibson's new single "All Night"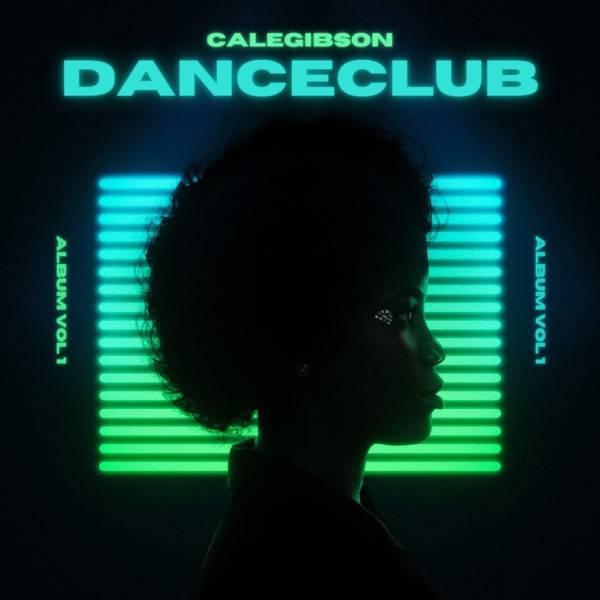 Cale Gibson All Nights your senses with his new smash hit "All Night." The song has rapidly become a party staple, with fans enjoying it. The song has a unique rhythm and a catchy melody. This song marked the start of Cale's career as a popular musician.
Cale has a keen eye for detail as if he were an artist. His art reflected this truth. But now we're getting to see another side of him. We can now see that he is also musically gifted. He can compose songs that are appealing to his target audience. They have a closer connection with us. That is what distinguishes him from the rest.
The song "All Night" makes you want to get up and dance. It revitalizes and re-energizes you. You're in the mood to dance as soon as you hear it. As a result of its widespread popularity, the song has become a party staple in clubs across the country.
If you want to hear more of "All Night" you can find it on Spotify. The song has been breaking records on streaming platforms. We hope to hear more from Cale in the future.
Check out his song:
To learn more about Cale follow on Instagram:
https://www.instagram.com/proprietor.cale/