Instagram Tips from Majed Veysel Himself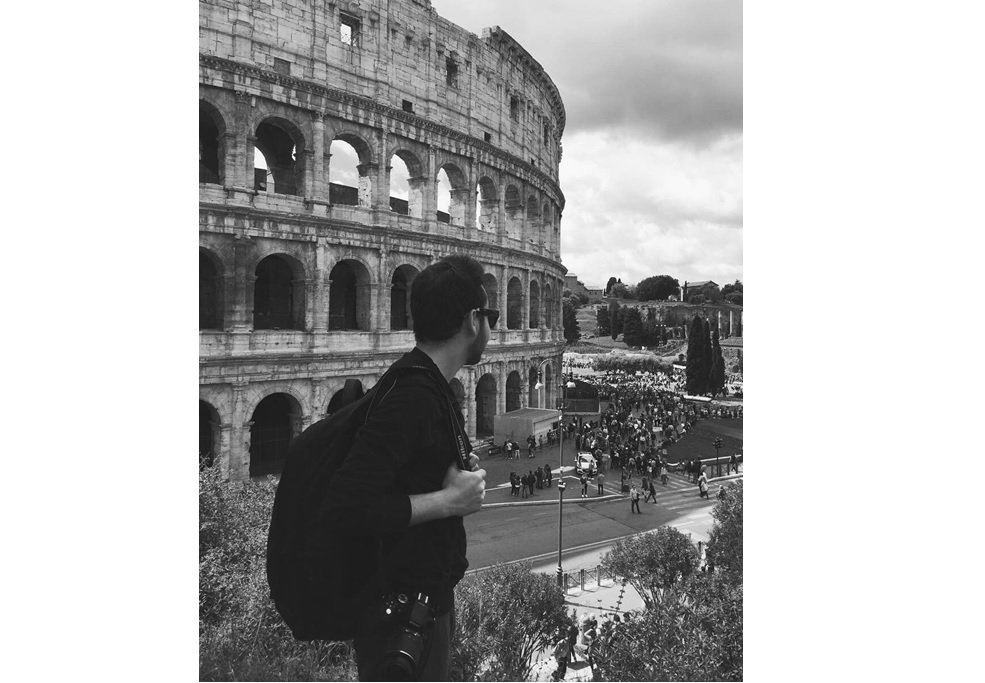 Everyone wants to make it big on Instagram but not everyone knows the actual techniques of getting recognised on this platform. This is why most people fail while trying to get organic Instagram followers. Some people say that numbers don't matter but the truth is that the larger your audience grows, the more opportunities you gain. More Instagram followers also lead to factors like Brand recognition and Higher conversion rates. If you really want to master something, then the best thing that you can do is to learn from the person who is good at it.
Today, Majed Veysel, who is an architect and photographer with over 100k+ Instagram followers will share some Instagram growth tips with us. Majed's Instagram feed is all about Architecture, photography and art. He has become an inspiration for thousands of photographers because of his minimal black and white photography.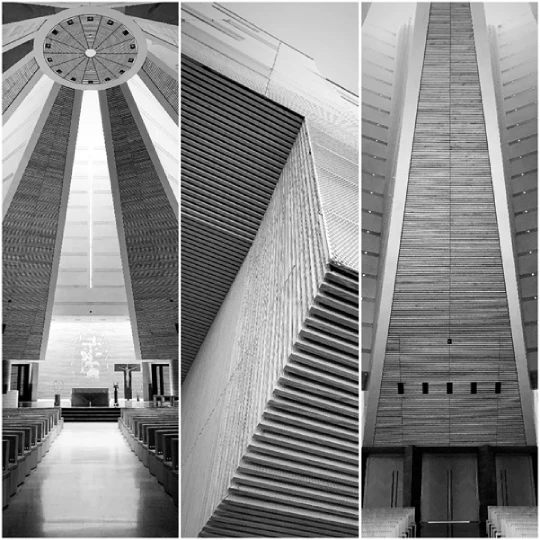 The tips that he shared with us are given below. If you use all these tips efficiently, then you will definitely crush the follower's game on Instagram.
BIO TO ENCOURAGE PEOPLE:
The primary thing anybody sees when they visit your profile is your Instagram bio and therefore it is a crucial part of making the first impression on your audience. You need to write a good Instagram bio to encourage people to follow you, check out Majed Veysel Instagram bio to get some ideas.
INSTAGRAM FEEDS:
Your Instagram feed is the next thing that a person who visits your profile will see after your bio. the impression that a user gets by looking at your feed is important in determining whether they like it or not. It is also important to maintain consistency in colours, types of posts, as these are what determine your personality. And, they should quickly connect it with your image, try to make your own niche and your own style and remember everyone is different.
USE RELEVANT HASHTAGS:
Using hashtags is the best way to reach more people and gain more Instagram followers. You need to research which hashtags are trending in your niche and which are relevant for your brand and content. Then use a mix of these hashtags for all your Instagram content to reach people who follow those hashtags. Also, remember to mix it up a bit and use popular hashtags, as well as niche ones for which you can actually stand out. Instagram allows you to add up to 30 hashtags for each post and you should use this feature to your advantage, Also make your own hashtags example #MajedVeysel #mm.w …
POST CONSISTENTLY:
This way your feed stays fresh and relevant, and you have more opportunities to attract eyeballs to your content. Knowing when the best time to post on Instagram is is also critical especially when dealing with Instagram's algorithmic timeline. Also always tag your account on your posts.
CONCLUSION:
These are some of the best ways Majed Veysel used to grow his Instagram presence and gain more followers. Use these tips to see visible growth in your Instagram follower base and build a strong presence on the platform. You can also connect with Majed Veysel directly messaging him on Instagram. But he has the big fan base and that is why he might not respond much earlier but he will respond.