Kevin Sacchi~ The versatile entrepreneur highlighting the Triller sensation in Italy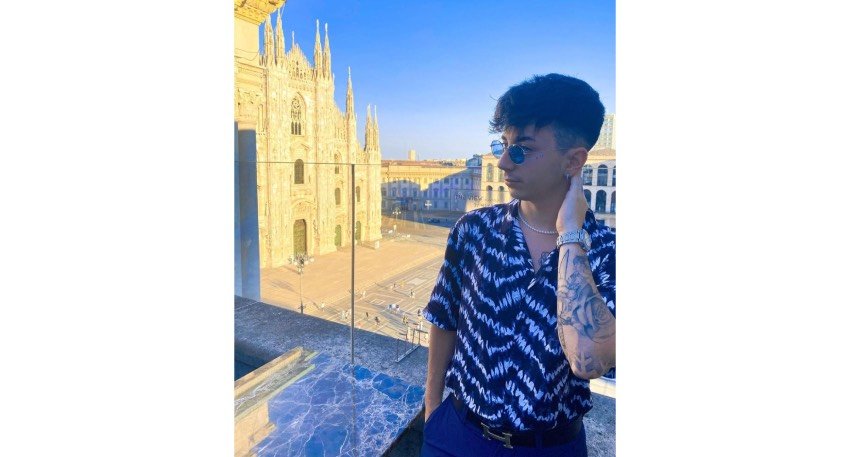 Social media platforms today are the biggest reasons for young stars to shine and rise in the digital era. Numerous talented and passionate minds apply all their skills to gain success on these platforms. Considering social media platforms, Tik-Tok has been the most popular front for content creators to portray their abilities. But what came with the unexpected decline of Tik-Tok? Triller emerged as a platform that provides all the content creators a platform to gain popularity.
Mentioning one of the big success stories through Triller brings Kevin Sacchi to mind.
He is a digital entrepreneur born in Italy in Crema in 1999, founder and CEO of the well-known company: KS Digital Force. He is the one to be called the world's first INKFLUENCER. Many VIPs like Michelle Hunziker, J-Ax, Marracash, Nek, etc., wore the Inkfluencer brand. Along with being an exemplary entrepreneur, he also enjoys being a creator. He manages a large fan following base on various platforms and hence decided to become a triller star in 2018. For a versatile personality like Kevin, it has always been easy to attract people towards his work. His skill to learn and catch new things quickly has helped him cope with hard-working days. His passion and dedication always kept him going. With all the tremendous amount of hard efforts, he is adding glory to his book of success.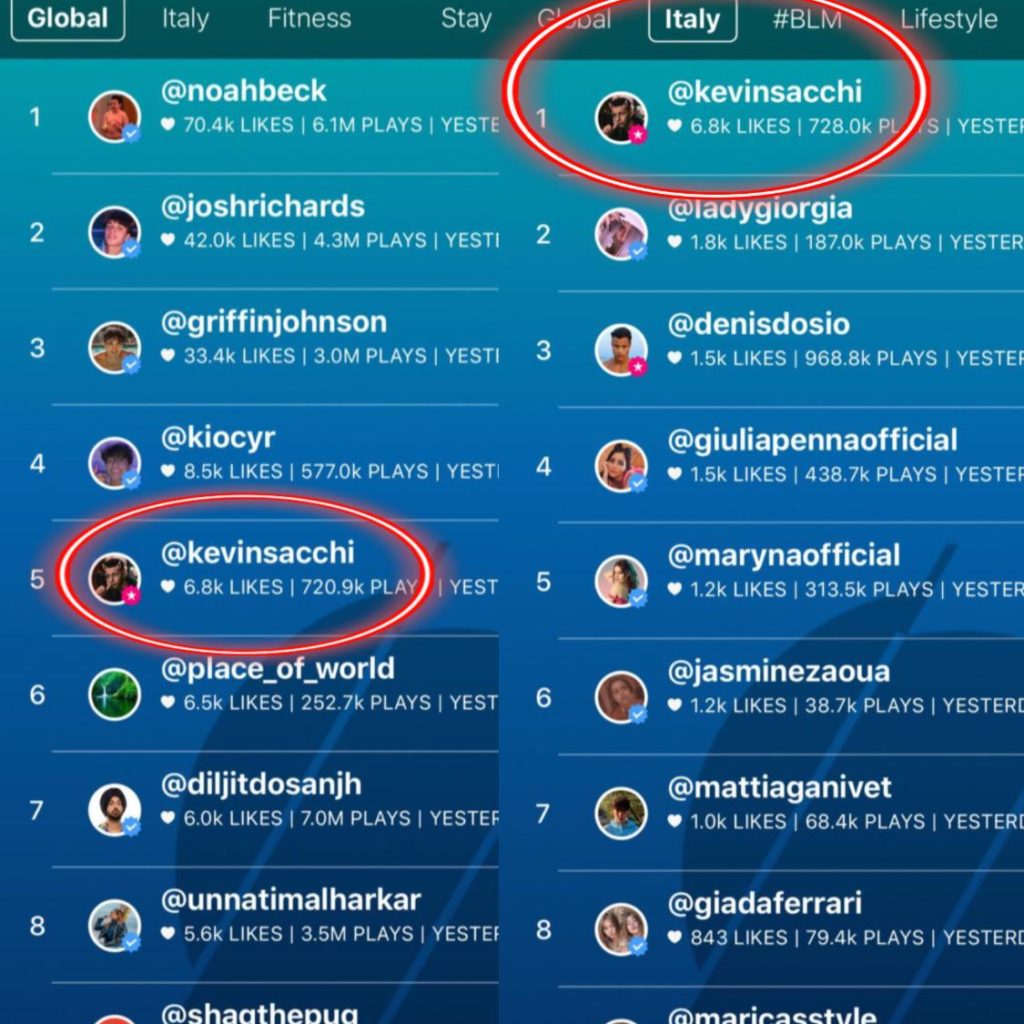 With the constant spirit of working dedicatedly, he has survived the dynamic world with his adaptability. He was bullied during his school days, to overcome which he learned martial arts. His excellent talent later helped him earn opportunities to perform as a stunt artist for several movies. After his schooling, he did a diploma in Computer Science. Having gained knowledge of the digital niche, he is outperforming as a leading digital entrepreneur in Italy. He has also a renowned social media manager of the nation. He is the brand ambassador of the renowned (Music Video app) Triller, an app of 60 million users who are among the first in the world rankings with the valuable caliber of creation(DJ KHALED, TYGA, JAKE PAUL, POST MALONE, LEAELUI, LIL PUMP, etc.).
With over the top features and astounding availability of 100+ filters and an easy interface to personalize videos with text, drawings, and emojis, It also enables a user to share their incredible content via Instagram, Twitter, Facebook, Text, E-mail or save to your camera roll, ergo rectifying intense work on the creator's end. Sacchi holding the convictions that Triller proffers a better standpoint has a strong disposition towards Triller. 2 years back, when Triller was launched, it bombarded the market with its uniqueness.
Kevin has successfully painted the canvas of his life with glorious achievements at such a young age. The triller star has set an example for many! May his endeavors be filled with more and more glory!