Ron Baron expects that Starlink from SpaceX will go public around 2027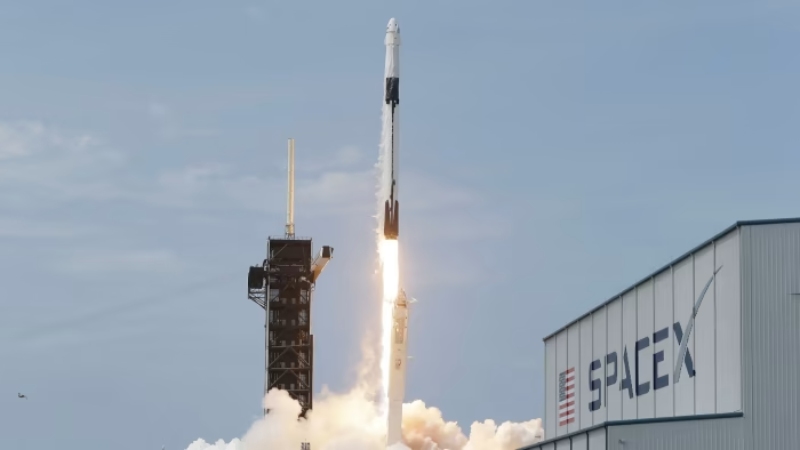 The billionaire investor Ron Baron stated on Friday that he expects SpaceX will "in 2027 or so" go public with its Starlink satellite internet service.
In an interview, Baron stated, "We think that by the time they go public with SpaceX, with Starlink … in 2027 or so, four years, the company will be worth $250 billion to $300 billion."
Baron is a significant investor in Elon Musk's companies. Two of Baron Capital's biggest holdings are SpaceX and Tesla. Baron revealed earlier this month that the current market value of his company, Baron Enterprises,'s holdings in SpaceX stock was approximately $1.7 billion.
The executives of the company, including Musk, have talked about spinning out Starlink to go public through an IPO after the company was "in a smooth sailing situation." However, the date of Starlink's IPO is still unknown. Musk informed staff members last year that going public with the company wouldn't be possible until 2025 or later.
Musk declared earlier this month that Starlink "achieved breakeven cash flow," but he did not say whether or not the milestone was reached during a given time frame or on an operational basis. As of right now, SpaceX states to have launched over 5,000 Starlink satellites and to have over two million subscribers.
SpaceX is now valued at approximately $150 billion, and Starlink is regarded as a major economic factor influencing the company's objectives.
When asked why Musk, whose space company has been privately held since its founding in 2002, would make all or a part of it public, Baron responded, "A lot of people have been investors for a long time, and they probably want exits."
"I don't want an exit in my lifetime, but there are people who want exits," Baron said.