Streaming Services War 2022: Who's Winning?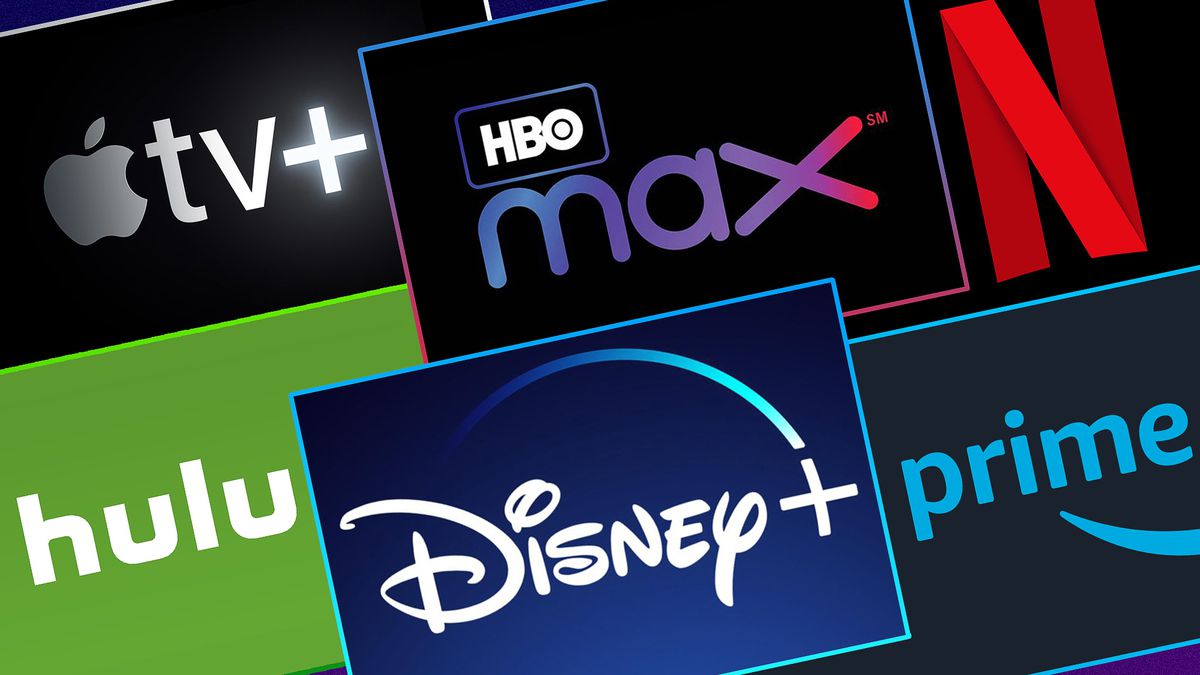 The streaming industry has grown tremendously over the past years. While there was once a time when Netflix dominated all the streaming services that tried to compete with it, it has been continuously being challenged like never before. The launch of different streaming platforms has definitely changed many people's viewing habits.
Different streaming services offer unique content that can't be found on other platforms. This has made it difficult for viewers to decide which service they want to subscribe to. To make things more complicated, many of these services are constantly changing their prices and offers.
The year 2021 was a tough one for everyone, but the streaming services war continued as planned. Different companies tried to outdo each other by acquiring popular content, whether it's a variety of Latino TV channels or Korean dramas, and launching new features. The competition is only getting tougher, and it doesn't seem like it will end anytime soon.
So, in this article, we'll dive into the major streaming services in the US to determine which streaming providers are thriving and lagging behind this year. Let's begin!
Netflix
Netflix has already made its name in the streaming industry. However, it's been continuously losing subscribers to its competitors. In the US, it lost about 200,000 subscribers in the first quarter of 2022, and its forecast expects that it will lose two million subscribers in the Q2 of 2022. The company's international growth is also slowing down.

The possible main reason behind Netflix's decline is the launch of new streaming services like Disney+, HBO Max, and Peacock. These platforms offer content that was once exclusive to Netflix, which has made many people cancel their subscriptions. Despite all this, Netflix is still the most popular streaming service in the world.
Disney Plus
Disney Plus is a new streaming service that was launched in November 2019. It has already managed to acquire around 86 million subscribers in just two years. The company behind Disney Plus, Walt Disney Company, is one of the largest media conglomerates in the world. So, it's no surprise that the platform has been doing so well.

The main reason for Disney+'s success is its vast library of content. The platform has movies and TV shows from popular franchises like Marvel, Star Wars, Pixar, and National Geographic. It also offers exclusive content that can't be found on any other streaming service. Another thing that sets Disney+ apart from its competitors is its family-friendly nature. The platform is free of any profanity or violence, which makes it a great option for families with young children.
HBO Max
HBO Max is a relatively new streaming service that was launched in May 2020. It's a direct competitor to Disney+, and it offers a similar range of content. HBO Max has movies and TV shows from popular franchises like Harry Potter, DC, and Lord of the Rings. It also offers exclusive content that can't be found on any other platform. The main reason for HBO Max's success is its low price. It only costs $14.99 per month, which is much cheaper than other premium streaming services.
Sling TV
Sling TV is one of the nightmares of cable providers as it is a streaming service that offers live TV channels without the need for a cable subscription. It's one of the most popular alternatives to cable TV, and it has more than two million subscribers. The obvious reason for Sling TV's success is its low price and flexible plans. It offers three different plans that start at $30 per month, called Sling Orange, Sling Blue, and a combination of both.

Sling TV has become the first choice of many cable cutters as they can enjoy their favorite cable channels without paying for other channels they don't even watch or visit. Plus, it gives them flexibility on the channels they pay for—meaning no money is wasted on unnecessary channels.
Hulu + Live TV
Hulu is a popular streaming service that offers both on-demand content and live TV channels. It has more than 43.8 million subscribers in the US. The main reason for Hulu's success is its low price. It only costs $5.99 per month for the on-demand content and $54.99 per month for the live TV channels. Hulu also offers a wide range of content, including exclusive shows like The Handmaid's Tale and popular movies.
Hulu is the best choice for subscribers who want to save money. Their ad-supported streaming plan is among the cheapest without sacrificing the quality of its content library.
So, Who's Winning the Streaming Services War?
Even though there are many new streaming services available, Netflix is still the most popular platform. However, we cannot disregard other streaming services that have been rising to the top, such as Disney+, HBO Max, and Sling TV. It's still too challenging to tell who the ultimate winner of the streaming services war will be. But one thing is for sure: the competition is heating up, and it's only going to get more interesting for subscribers from here.