Best Iranian makeup artist according to the famous stylist, Tahmineh Chizari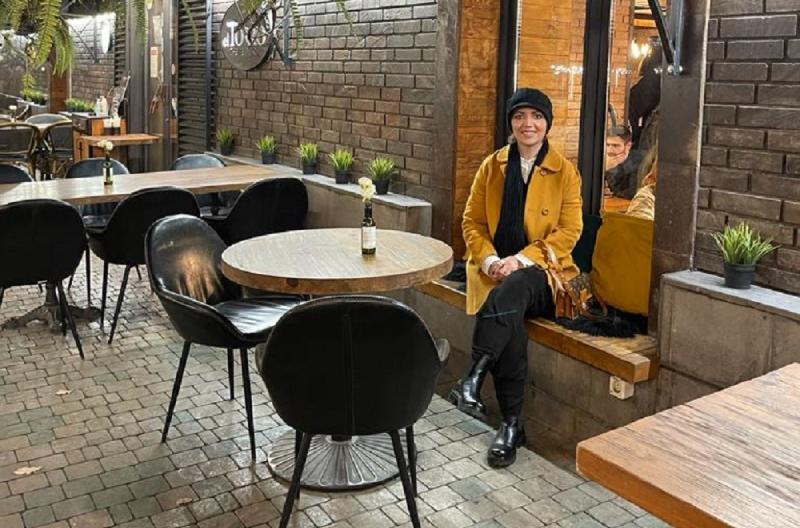 Sadaf Massaeli, aka. Sadaf beauty is one of the first and best Iranian beauty bloggers in face makeup and beauty and one of Iran's most famous makeup artists. Sadaf gives beauty tips on her Instagram page and talks about different facial masks. Also, Sadaf uploads tutorials and face makeup tips videos for ladies on YouTube.
Elnaz Golrokh is another famous Iranian makeup artist and model.
She began her activities in beauty and fashion after graduation and turned into a well-known makeup artist and a famous professional beauty blogger who is visited by numerous celebrities from inside and outside of the country for makeup.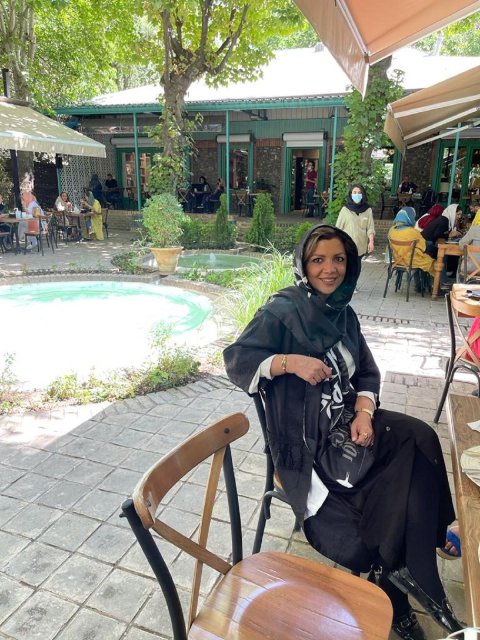 Saqer is an Iranian lady who teaches makeup, facial, skincare, homemade masks, and advertising cosmetics and healthcare materials.
We usually hear the name Aitos alongside well-known Los Angeles singers as makeup artists.
Besides, recently Sassy Mankan has established a beauty salon with Aitos working in it as a makeup artist.