Chris Dcosta brings back old school love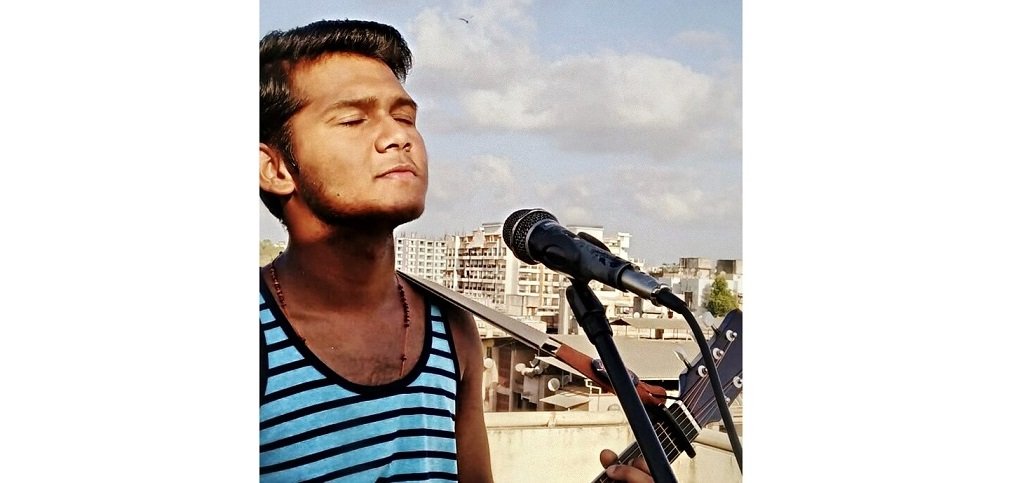 MUMBAI: Chris Dcosta a western singer, music composer has added another hit song in his kitty called "Make Me the Door".
The song "Make Me the Door" has reached up to more than 100K streams. Commenting on his new song, "This is my dedication to all the lovers who wanted to feel old school love and the type of love back then. With all the social media like Twitter, Instagram, Facebook we have just missed that eye to eye connection and writing letters to somebody. I feel looking into someone's eyes is far much better than looking into your phone, so I thought why not bring the world back".