Damon Piletz New Release!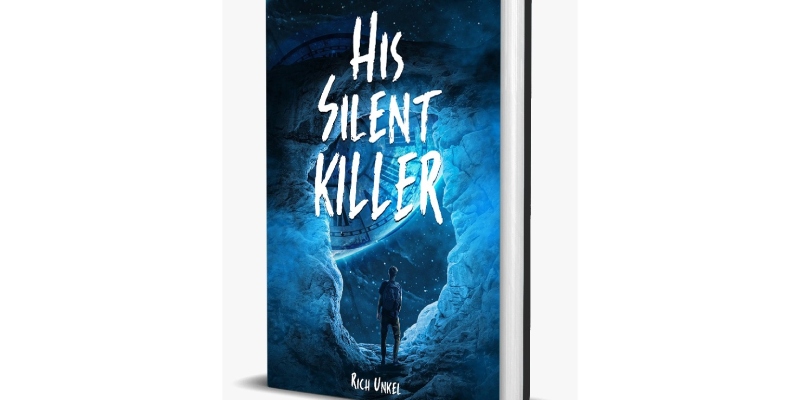 Special things are to be cherished and protected. For Burton, this held a different sentiment. He had a treasure that was from the past, but it measured his future. It calculated his life through pain. The more pain he experienced, the more his treasure let him know he was closer to his mortality. He could not escape this faceless clock that kept track of his past, present, and future. That is until the hand hit the Omega. Was this clock accurate? Could it really tell him when life was over? Will Burton be able to live without the pains of life overtaking him?
The book is available at Amazon in paper and Kindle.
The book is also available at www.richunkel.com
Damon Piletz is a teacher and writer. He has had the opportunity to be a part of many areas of
education over the last twenty-three years. Working with thousands of students, Damon's love of writing comes alive in the classroom motivating both reluctant and seasoned writers. Many of his published works have been used with students of all ages. Damon lives in Vermont with his wife and family. You can learn more about him at richunkel.com.