I started Power Sportz with no money in my pocket, says Kanthi D Suresh, on the second anniversary of PS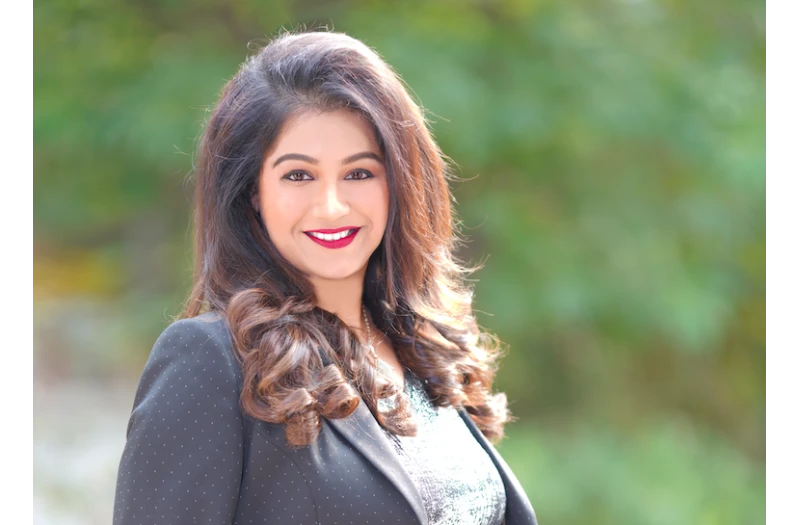 We were lucky to get a quick interview with Ms Kanthi, as she seems busy answering many on the second anniversary of PS. Power Sportz was launched on May 19, 2018 in the Plenary Hall of Vigyan Bhawan, in a jam-packed hall, with an august gathering, captivating many who were present there.
WHAT HAS BEEN THE BIGGEST LEARNING OVER THE PAST 2 YEARS?There have been learnings in 2 phases, one is over the past 2 months, and the second is the rest of the past 2 years. I think many of us have learnt in the past 2 months, what we have not learnt in many years of our lives. If I have to combine the two, I would say, that the biggest learning is that the human mind can be more devastating than any virus, keep it always under control!
SO, WHAT IS YOUR STATE OF MIND, AFTER SUCCESSFULLY COMPLETING 2 YEARS, BUT NOW FACING AN UNPRECEDENTED SITUATION?
At the cost of not sounding boastful, my biggest strength is being focussed during a crisis situation, and its helping me now. My mind tells me that the future of Power Sportz looks very bright. Being in a digital broadcast space with Sports as the main ingredient, the world is our market. The right strategy, timing, and decision making can take the channel to its next level, very soon
WHAT IS THAT FROG LEAP THAT SEEMS TO BE GIVING THAT DEGREE OF OPTIMISM AND CONFIDENCE WHEN THE GENERAL SENTIMENTS SEEM OTHERWISE?
No, its no overnight frog leap which suddenly seems to have happened. Its the patience and endurance with which we slowly built the channel, thats now working for us. Our ability to focus on the product rather than the revenues has played a crucial role, and now we have come to a position, where we can reap the benefits of the same. We have slowly built a traffic base, have gradually enhanced our technology base, and now branching out in to our own sports properties, our league rights division, where we are looking at many countries, as a market potential for us.
WHAT IS THE PLAN ON FURTHER INVESTMENTS, REVENUE AND VALUATION OVER THE NEXT PHASE OF YOUR GROWTH?
We are now going in for our Series A funding, with a robust revenue model both from our league organizing division and our broadcast division. We would also be adding our recruitment division under the parent body, and I firmly believe that achieving a 1000 crore valuation over the next 3 years is a fair expectation
YOUR MESSAGE BEING THE FIRST INDIAN WOMAN TO OWN AND HEAD A SPORTS CHANNEL?
I think beyond a certain stage, gender issues get diluted, as long as the focus is on intellectual calibre. Being a woman, you may have to work a little harder to get accepted into that intellectual space, but once youre there, its your ability to consolidate yourself. My best wishes to all those women who wish to start from scratch, with no money in their pocket, like I did.:-)
To know more about Power Sportz visit www.powersportz.tv