Phixman, the Best Gadget Repair Service in Varanasi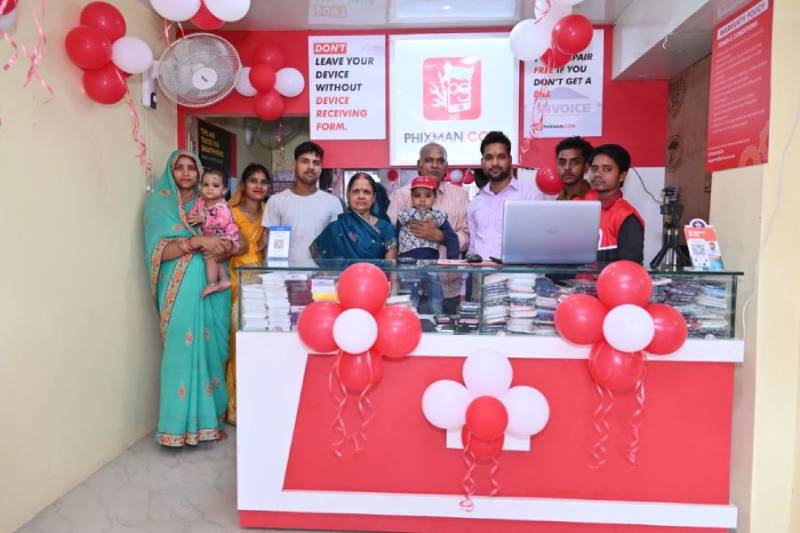 July 26: Phixman, a parent company of Zixdo.com, is Asia's largest gadget repair chain having 150+ franchises across the nation. Phixman Franchise is a franchise program by Phixman Technologies Pvt Ltd for Individuals, SMEs & Corporates who want to enter the lucrative market of electronic gadget service repairs for all brands in one place, with best-in-class technology. The CEO of Phixman is Mr.Shaad Rahman Khan along with the Founders Shakeb Rahman Khan, Shadmaan Imam & Atul Ranjan.
The largest gadget repair chain has a one-stop solution for all needs related to laptops, tablets, iPhones, iPad and others. At present, Phixman.com has a branch in India, Nepal & Istanbul, with over 120 franchise-based outlets with 30 more in the pipeline.
The start-up chain has launched its franchise model with the least investment amount for the initial partners only. This unique idea & well-established professional system made it the largest Gadget repair chain in Asia. The organization is headed & operated by experienced marketing, operations & sales professionals who already have their roots embedded in established brands.
Phixman looks out for its store by providing franchise software, online orders, inventory, retail, smartphones and laptops.
For more information, please visit: Phixman.com