Emirati Fashion Model Naser Hasan's Incredible Journey to Stardom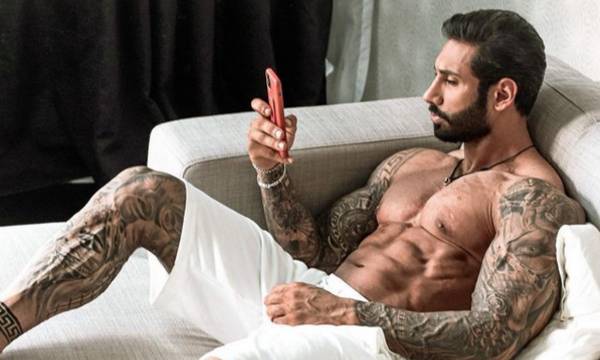 Out of the many success stories that we keep hearing about people across industries, some success stories go ahead in instilling more hope and positivity in us. Naser Hasan's success story stands tall amongst these, ensuring it inspires more people out there to take their first step towards doing what they truly love and be their best versions. The Emirati charm has now become a prominent name in the industry for being an internationally published model who is also featured on several publications including Gulf News.
Naser's sharp features, his killer physique and his unique vibe mixed with his passion has allowed him to raise the bar for many other budding models across the world. His passion, combined with his creative skills and his magical aura, has led him to the forefront of the modeling industry. Moreover, this fitness freak also talks about lifestyle and grooming on his Snapchat and IG account.
Naser confesses when he was young, he had realized that modeling was all he wanted to do, but lacked the right guidance or support from people.
The ace model of prominent publications of the world says that many think that modeling is easy, but in reality, it is all about the hard work in the industry and a strong mental attitude. Naser Hasan says that aspiring models must learn to accept challenges and failures on their path because of the growing competition. However, with the right mindset, positivity and most importantly, passion, they can go ahead in creating their success stories as models, he asserts.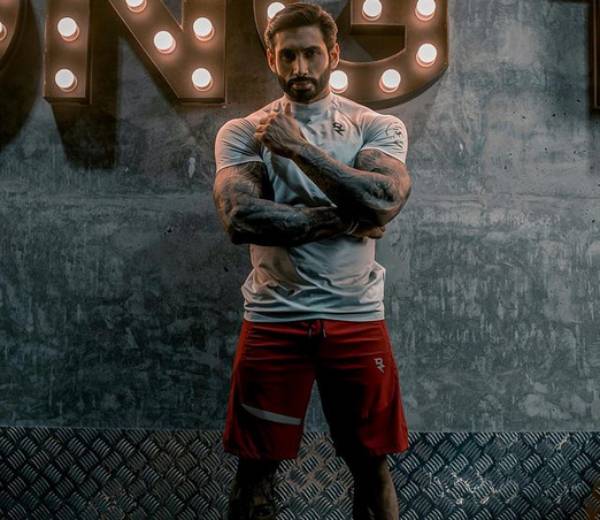 What he loves about modeling is that it gives him the space for creativity and creating magic in every photo shoot, especially with photographers who are equally passionate and share the same drive. However, there is more than what meets the eye in the case of this brilliant model.
Moreover, this passionate model loves to enjoy his life to the fullest and advises the same to others to do what they truly love.
His amazing shots can be seen on his Instagram page @modelnaser., which is now closing in on 122,000 followers.