Getting To Know The Up-And-Coming Rapper Peso Pootie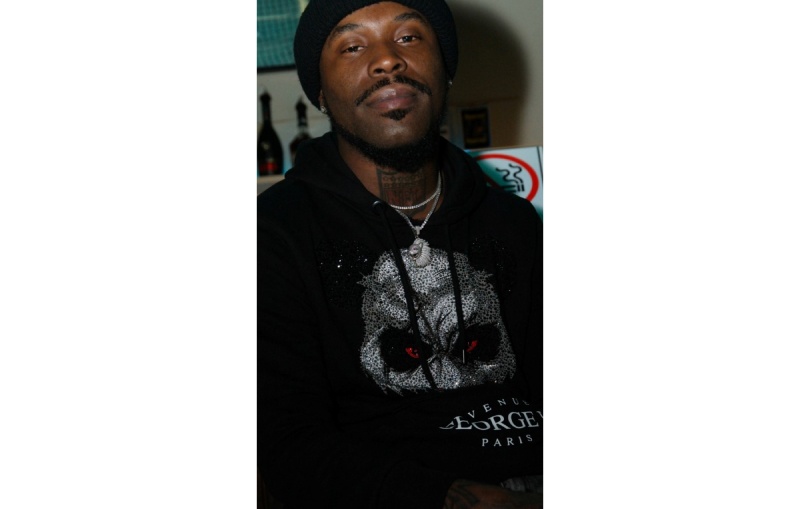 Peso Pootie, hailing from Pittsburgh, is a man of multi-talents. Rappers usually just rap and choose the most appropriate rhymes. But Peso Pootie understands the math behind the music and hence can relate to it easily. When he used to freestyle for the entire school over lunch, he realized he had a talent.
Peso has opened up for many well-known artists and he landed a role in the upcoming movie One Mic starring Fredo Starr. Peso also launched his record label called FLY Termz. He has quite a few talented musicians in the works that will release music this year. FLY Termz clothes will soon be available. Dead Roses, his debut album, was released on all major platforms on July 4th.
According to Peso Pootie, Jay-Z his inspiration, really speaks for the streets, and his delivery of punchlines is insane. In addition to music, Peso loves spending time with his family and kids. He has many people depending on him and has suffered many losses. His determination, commitment, and tenacity will propel him to the top of the music industry.
Connect with Peso Pootie on his Instagram.
https://www.instagram.com/Peso_pootie/
Stream his music on Spotify and Youtube
https://youtube.com/channel/UCqEBcwP5lcUiB-hEiaxempw