Founder of Zixdo, Shakeb Rahman, Appeals to Chief Minister for Pro-Startup Policies in Hometown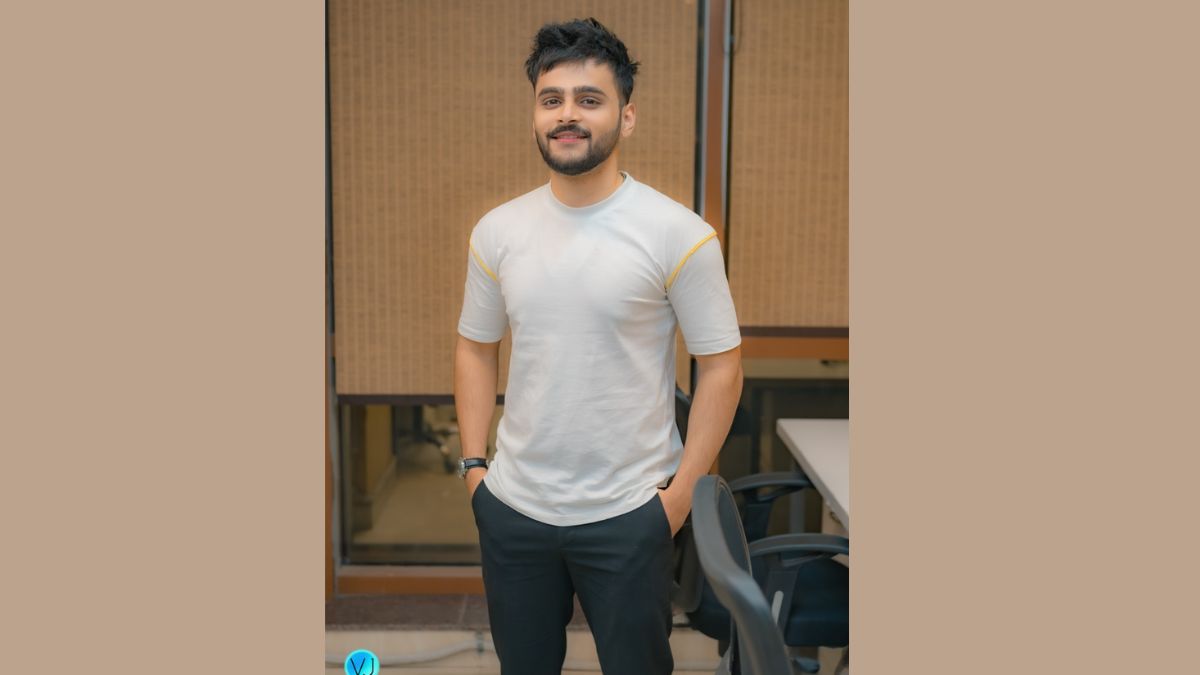 New Delhi (India), April 4: Building a great infrastructure and always working on improving it is the topmost priority of any city, so it is for Patna. It is in dire need of better infrastructure, and it has been made possible only with its migrant CEOs. Shakeb Rahman is one such founder and CEO who is constantly working on achieving this milestone. He is the Co-founder of Phixman Technologies Pvt. Ltd., which is an electronic repair franchise set up to provide single-day services in this sector. Other companies founded by him include Doorstep Wash and Zixdo, both of which are doorstep car cleaning and detailing service providers and have over 120 successfully running franchise setups in India.
Being a capital city, Patna is still under development compared to other capital cities of India. The city does not offer many opportunities to home-grown business owners, and as a result, they move out to other cities with plenty of business opportunities. As observed, most of the headquarters and important offices are based in metro cities like Delhi, Mumbai, Hyderabad, Bangalore, and Kolkata, and none of them is based in Patna. Not only this, even the migrant founders and CEOs face the situation of double expense; they not only bear the expenses in the city they are living in but also spend back in their home town. The loss of poor infrastructure and lack of opportunities can be seen on both sides, including the side of the city and the side of the citizens.
Founder and CEO Shakeb Rahman is willing to work towards the betterment of his hometown and the citizens there. He wants to provide employment and do his part for his city. The onset of entrepreneurship in the city will not only be beneficial in creating employment, but it will also motivate young minds to enter the business world, starting from small businesses to making them grow manifolds. The results of the move of our CEO will be seen in the far future in the form of budding businesses and entrepreneurs.
He also urges the hard-working ministers of Bihar to focus on the bigger side of the problem and work on improving the corporate infrastructure in Patna, Bihar.