Rajesh Danda: Producer (Hasya Movies)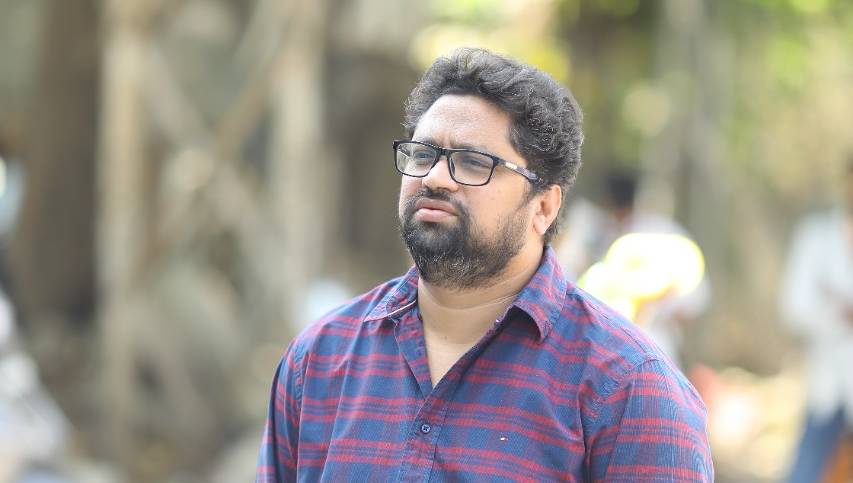 Film Production is a complex and core part of the film. Film production involves a huge amount of people power, as well as creativity and time. Film production is a lengthy, multi-step process of making movies that can sometimes take years to complete. Film productions go through many phases through out its lifetime.
Rajesh Danda is an Indian film Producer and Distributor, who has worked predominantly in Telugu movie industry. Rajesh's previous film as a Co-producer to hit the theatres was Naandhi in the year 2021.
Rajesh Danda was born in Guntur, Andra Pradesh on March 19, 1983. He has completed his education with a degree in M.C.A.
He has indulged in many fields previously, but the only thing that made him happy was his love for movies, hence he decided to be a producer. Rajesh's favourite movie stars are Balakrishna and Mahesh Babu.
Before becoming a Producer, Rajesh is also a Distributor which also led him to production.
Rajesh is now a Producer under "Hasya Movies"
Co producer c/o surya , okka kshnam , and chanakya
This year Rajesh is Producing two huge movies: the first with Sundeep Kishan and V I Anand; the other is with Allairi Naresh And A R Mohan.
Much details aren't yet released about these projects, but will be coming out this year.
It's a big deal for Rajesh as producing two movies was a thing on his bucket list amongst many more to come.
Keep up with Rajesh and his work on: https://twitter.com/RajeshDanda_?s=20&t=Zm13X7jt0PLLmL493lemoQ