Zafrir is Using his Unique Talent Set to make a Name for Himself in the Music Industry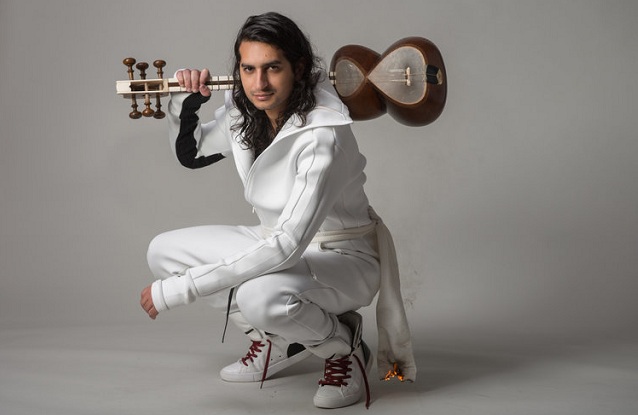 For many people, when they hear a song, the only thing they think about is who the singer is. Artists may be the main attraction of the song, but that doesn't mean that a lot of behind-the-scenes work isn't done to make the song flow as it does, that's where the producer comes in. Many times, their work goes unnoticed and it can be hard for them to make a name for themselves in the music industry.
Although it may be difficult for a producer to get his name out there, it is not impossible. Zafrir knows all about the struggle to get his name out there and the process he had to go through to get him where he is today. From the young age of 16, Zafrir began his journey through the music industry and the culture surrounding it. He began exploring new sounds, new technologies, and rare tribal instruments from all over the world, and used that knowledge to propel his career to the level it is today.
Zafrir today uses his talents and knowledge to combine EDM music with various cultural vocals to create sounds that differ from any previously heard. Zafrir is focused on making music out of love because he wants to bring people together with his tracks. It is difficult not to get lost in the rare fusion of sound, vocal, and beat patterns. His unique music spin helped him to pave the way for success and to distinguish himself from other musicians.
Follow Zafrir on Instagram here.
Stream Zafrir's Music on Spotify here.